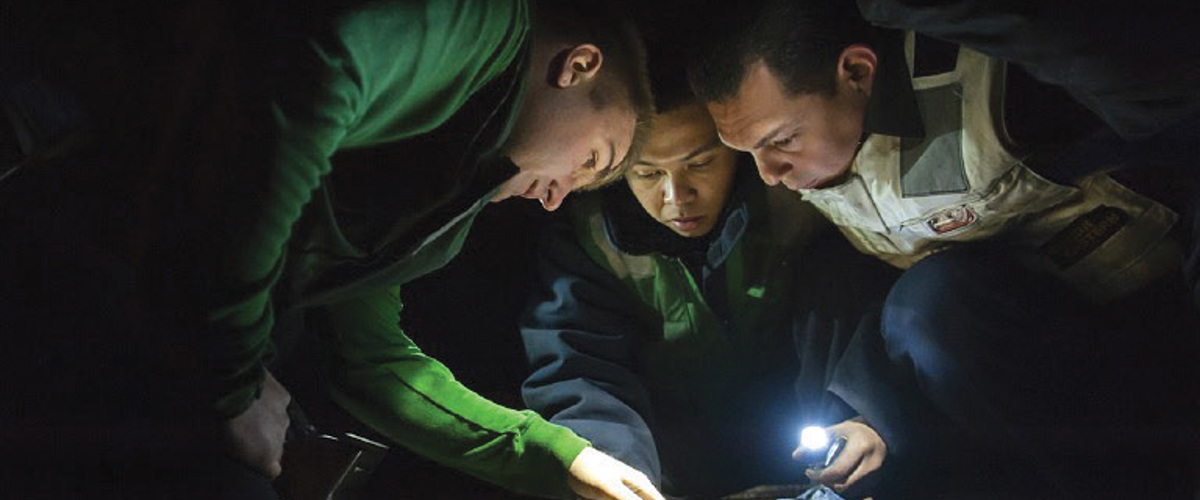 Our experienced surveying and admin team provides a helpline service to resolve your repairs and breakdowns, using our fully evaluated and competent list of approved contractors. This enables buildings to continue to operate safely, effectively and with minimum disruption.
We also offer an out of hours' service, 24 hours a day, 365 days a year, to give you peace of mind, knowing that in an emergency we'll be able to get things back on track.
At the heart of everything we do is the realisation that we make a positive difference, ensuring a safe and modern environment in which to work and study.