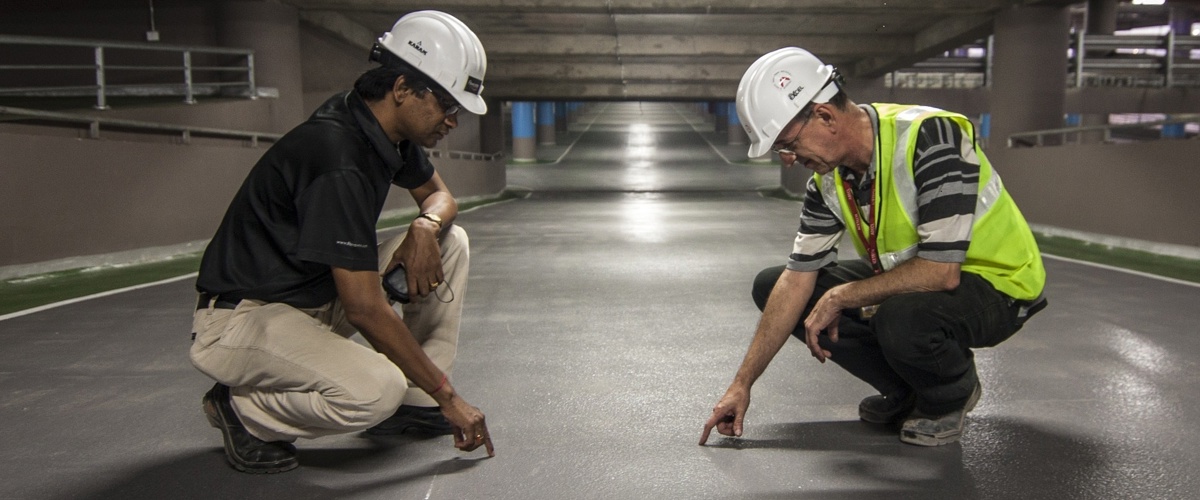 PSG offer a Clerk of Works service to ensure high quality workmanship is maintained throughout the life of the project, including defects/liability periods, to comply with clients' requirements. In most cases Architects, Technologists and Engineers prepare the specifications and our Clerk of Works ensure that the correct materials are used and that the client is receiving excellent quality as well as value for money.
Clerk of Works liaise closely with contractors but maintain independence, working in the best interests of our employer and/or client.
Our Clerk of Works can provide all aspects of construction advice due to their vast experience of working on all types of construction sites such as new build, refurbishment, restoration, minor alterations, problem solving and investigations.
Our Clerk of Works are fully engaged in continuous professional development to enable them to keep abreast of developments in areas such as new materials, practices, law, regulations and health and safety legislation.