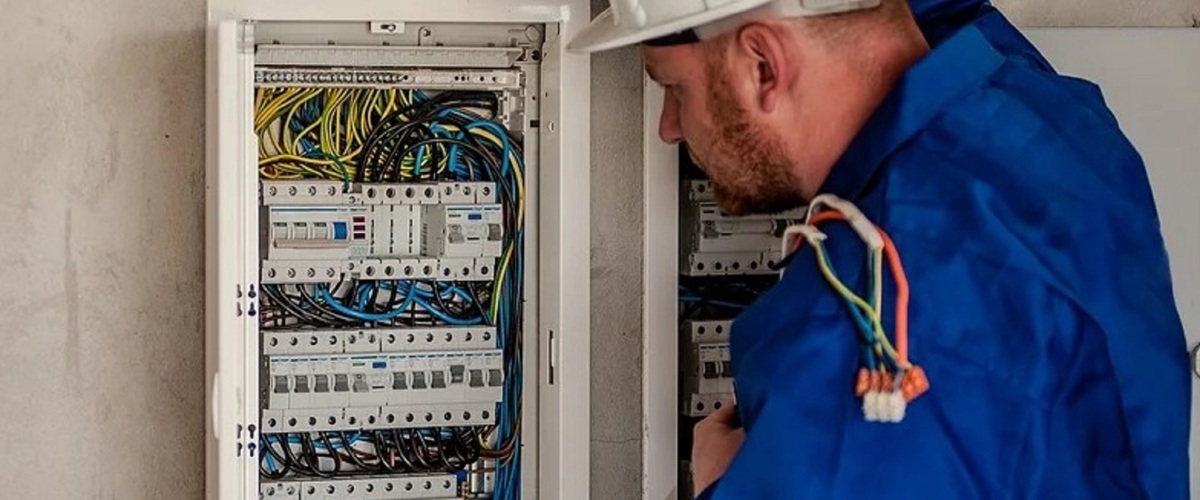 Statutory compliance and standard maintenance checks are often forgotten aspects of any premises. PSG offers a comprehensive structured support service for the procurement, delivery and monitoring of a full range of planned preventative maintenance, ensuring that equipment is safe and compliant, through our associations and partnerships with skilled, accredited contractors.
Our well-designed planned preventive maintenance scheme will improve system reliability, decrease cost of replacement, result in decreased system downtime, and allow for better spares inventory management.
We have over 50 service contracts available but we can add to this at any time to meet clients' requirements. Please contact us for more details.
A statutory test or inspection is one required by law. It isn't negotiable and must be complied with. Failure to comply will result in a large fine, and possibly a custodial sentence, for the person or persons responsible for the failure.
For further information, please email contract.maintenance@shropshire.gov.uk.